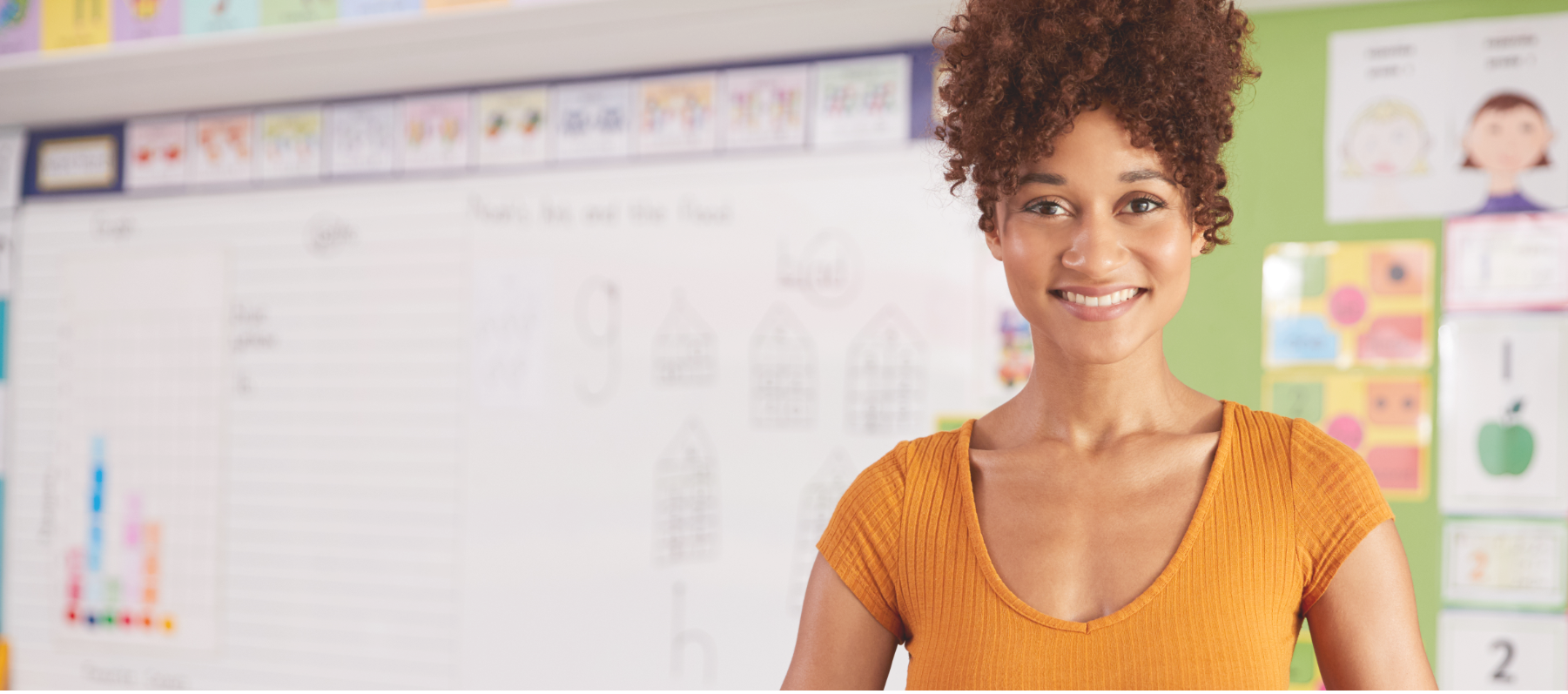 San JosÉ Teachers ASSOCIATION
EDUCATOR SELF-CARE
Learn More
Kaiser Permanente has launched a series of self-paced,
online PD modules to help educators support the
emotional well-being of themselves and their students.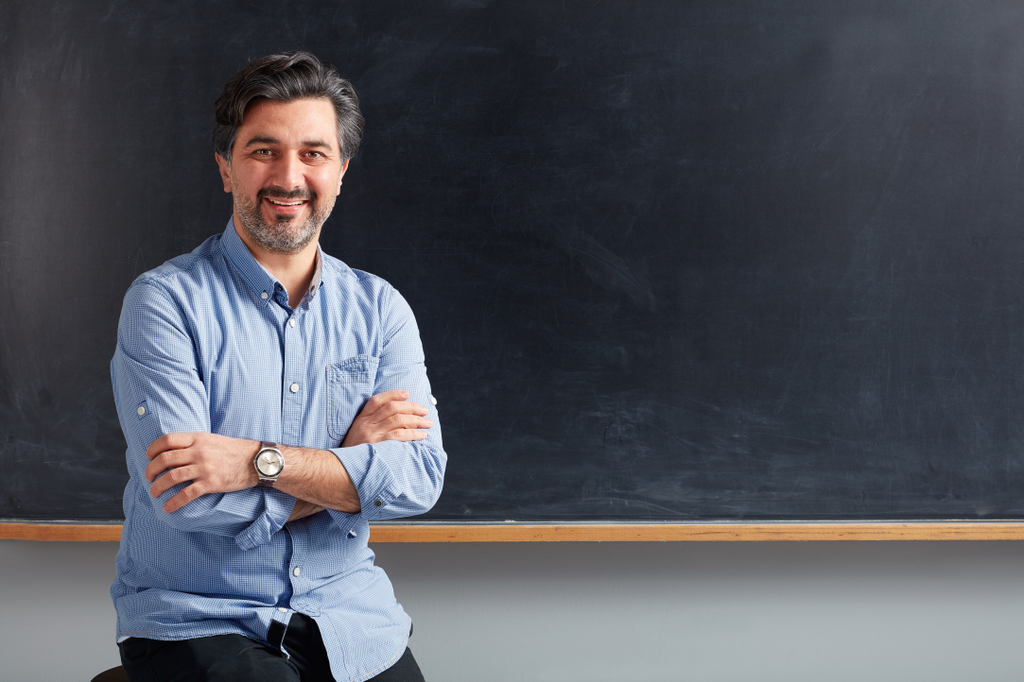 Visit CTA's Instruction & Professional Development archive
of recorded seminars. Topics range from effective pedagogy
and student engagement to mindfulness and trauma-informed
distance learning.
Learn More
Distance Learning Help
San JosÉ Teachers ASSOCIATION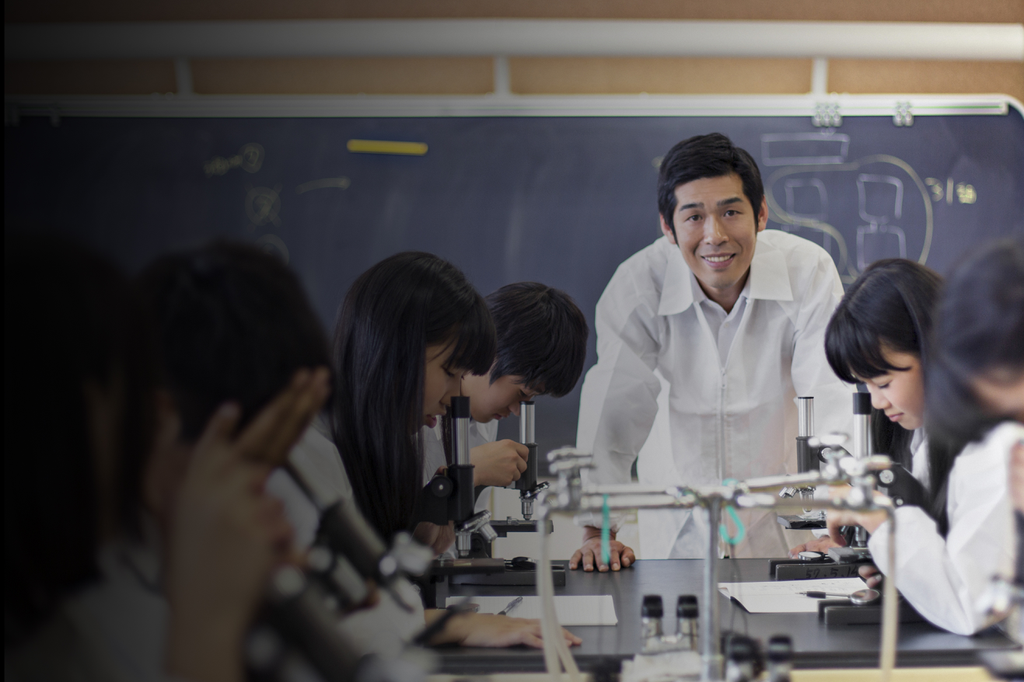 SJTA and SJUSD were once bitter enemies
but have grown to become collaborative
partners. It started with a cup of coffee.
Learn More
FROM COMBAT TO
COLLABORATION
San JosÉ Teachers ASSOCIATION